---
Welcome to Market

Vault
MarketVault is cutting-edge software to track your Portfolios & Investments.
Easy to use
MarketVault is very easy to use but, at the same time, very powerful. Within a few minutes, you will be tracking your Investments like an expert.
Manage Portfolios
Consolidate information on your holdings with easy access to details.
Track Your Investments
MarketVault updates your financial data automatically, so you are able to see the current value of all your investments.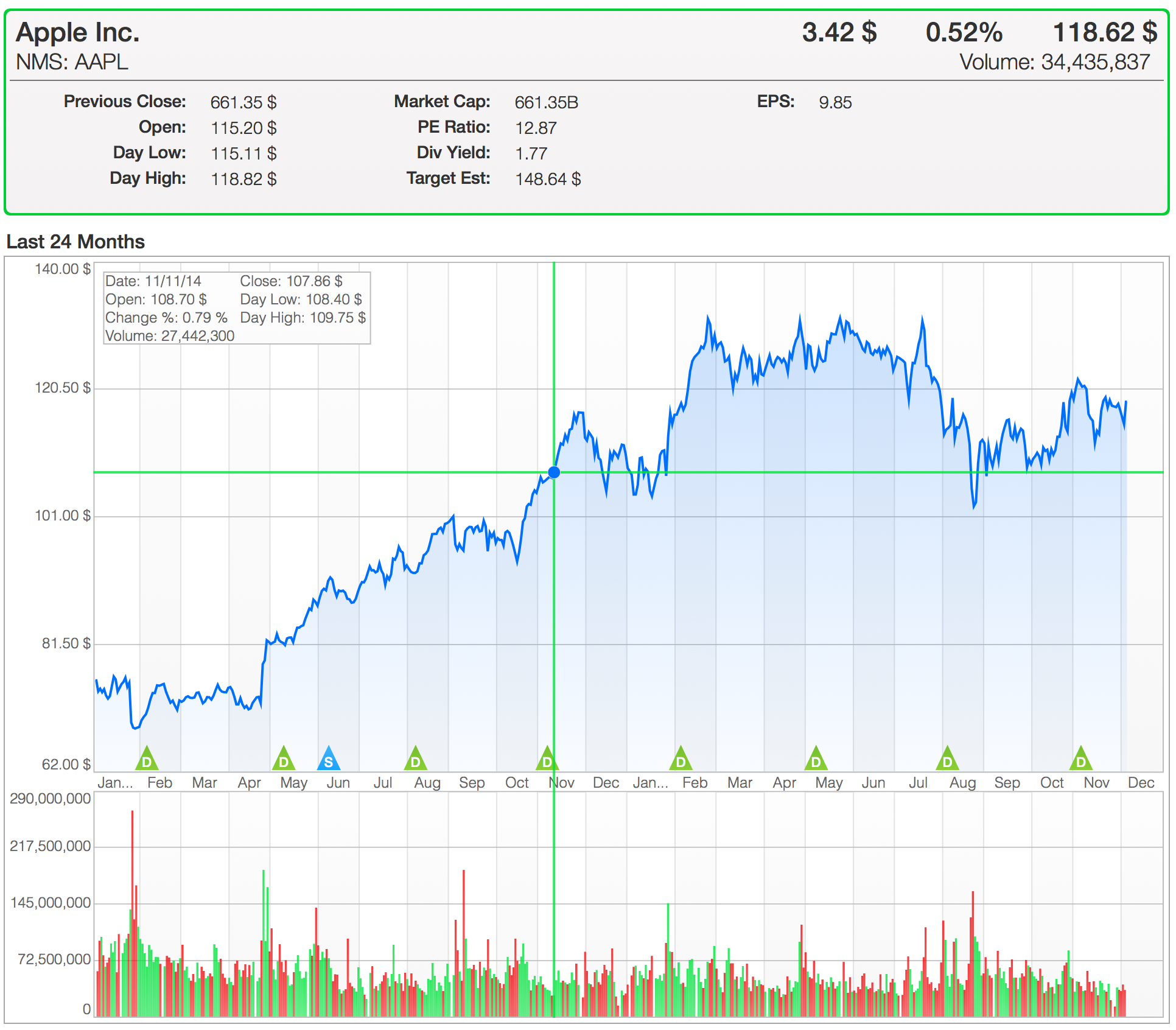 Multiple Currencies
MarketVault is designed to work with over 160 currencies. It is easy to track your investments using different currencies.